Fire Department Frequently Asked Questions



Q) Who should I call for a non-emergency?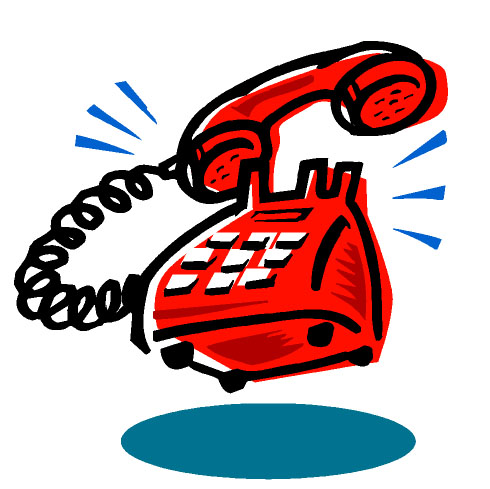 A) For a non-emergency, please contact East Central Dispatch Center at (314) 645-3000. To reach the firehouse with general questions, call (314) 645-8800


Q) Does the Richmond Heights Fire Department install or inspect child car seats?
A) No. The Fire Department does not install or inspect car seats. We refer all car seat inquiries to either St. Louis Children's Hospital or SSM Cardinal Glennon Hospital.
Typically appointments are needed to schedule times for car seat installations. We recommend that you call in advance. To contact either facility, select the following links or call the numbers listed below:
St. Louis Children Hospital: (314) 454-5437
SSM Cardinal Glennon: (314) 776-3627

Q) I received a bill for an ambulance transport, who can I call with questions?

A) You can contact Sarah Morton at (314) 655-3581 Monday through Friday between 8:30 a.m. and 5:00 p.m. with questions related to your ambulance bill.


Q) How often should I replace my smoke detectors?

A) The National Fire Protection Association recommends smoke detectors be replaced every 10 years.
Batteries should be replaced every 6 months. We suggest that when you change your clocks for Daylight Savings that you change your smoke detector batteries as well.

For more smoke safety tips, select the following link: nfpa smoke safety


Q) When responding to an EMS call, why does the Richmond Heights Fire Department send the ambulance and the pumper?

A) The ambulance and the pumper respond to EMS calls because there are two Firefighter/EMT-Paramedics on the ambulance and 3 Firefighter/EMT-Paramedics on the pumper at all times. Should the patient need additional medical assistance, one Paramedic will move from the pumper to the ambulance to assist during transport.